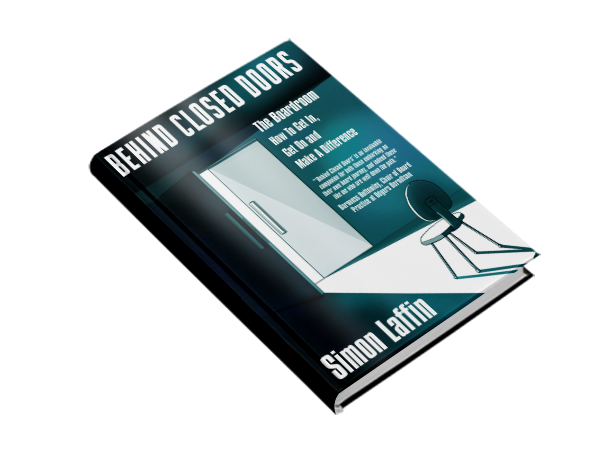 'The Boardroom: How to get in, get on and make a difference'
From his 30 years of serving on boards, Simon Laffin provides a guide on how to get appointed to a board, and what to do, and what to look out for, when you. He covers a wide range of board issues from what financial numbers to look out for, the understanding risk and cash-flow, decision-making, mergers and acquisitions, how to work with colleagues, even to how to handle sexual misdemeanours in the boardroom. He also tackles controversial subjects, such as diversity and excess regulation. The book is full of tips and techniques to help even experienced directors make a difference. Simon argues that what boards need is education and encouragement, to get a better understanding of board issues. He explains that boards do not need more invasive regulation. He wants to open the doors to the boardroom so that insiders understand better what is happening and what they need to do, and outsiders get a clearer view of what happens inside the boardroom.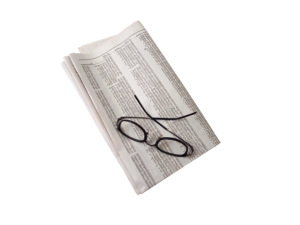 What drives corporate governance regulation? Is it media focus, political pressure, or a need to 'do something'? Or is it sound analysis leading to thoughtful prescriptions? I suspect that pretty much everyone accepts that the answer is somewhere in the former list....